Our Services
Physical therapy is a dynamic and conservative treatment practice that incorporates exercise, manual mobilizations, modalities and many other health, wellness & fitness principles in the restoration, maintenance and promotion of optimal physical function.
At Hawaii Physical Therapy & Chiropractic we approach your injuries with a multidisciplinary treatment program that may include physical therapy, massage and/or chiropractic adjustment. Each patient is evaluated by a therapist and provided with an individualized program to achieve the optimal restoration of function and reduction of pain.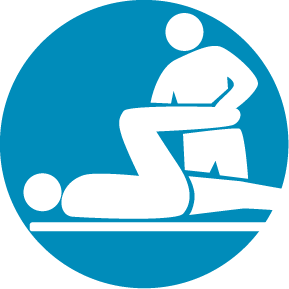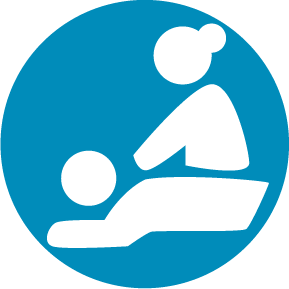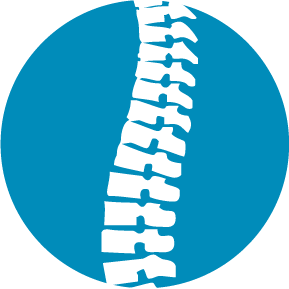 What to Expect
Physical Therapy
Physical therapy involves the use of many different types of physical evaluations and treatments.  Therapeutic exercises are an integral part of most physical therapy treatment plans. The physical therapist may use a variety of procedures and modalities to help obtain optimal function.  Participation in physical exercise involving flexibility, strength, balance, agility, and aerobic exercise, including the use of equipment and devices. If you have any questions or concerns regarding the type of exercise you are performing and any specific risks associated with your exercises, your physical therapist will be glad to answer them. If you have a condition that would otherwise not come to the physical therapist's attention, it is your responsibility to inform your physical therapist to avoid unnecessary discomfort or injury.
Physical evaluation and treatment can include:
Mobilization (soft tissue/joint)
Range of Motion Testing
Vital Signs
Basic Neurological Testing
Orthopedic Testing
Postural Analysis
Muscle Strength Testing
Manual/Mechanical Traction
Therapeutic Exercises
Laser Therapy
Ultrasound
Hot/Cold Therapy
Electrical Stimulation
Facilitative Taping
Palpation
Massage
Massage therapy techniques are used to relax muscles and tension to increase mobility and range of movement.
Treatment modalities include:
Swedish
Lomilomi
Shiatsu
Trigger Point
Deep Tissue
Lymph Drainage