A Commitment to Helping Others with Integrity, Sensitivity and Compassion
Harvelee Leite-Ah Yo's goal is to serve the community by using her skills and experience in the health care profession to take care of patients' acute needs, while also educating people on how to help themselves, to take control of their own health and to appreciate the importance of preventive health care.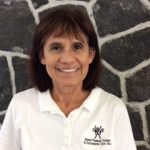 Harvelee Leite-Ah Yo
D.C., R.P.T.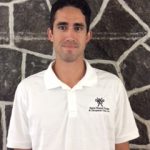 Kanani Leite-Ah Yo
P.T., D.P.T.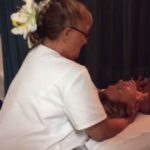 Kristy Kobashigawa
L.M.T.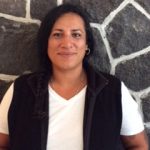 Shannon Veincent
L.M.T.